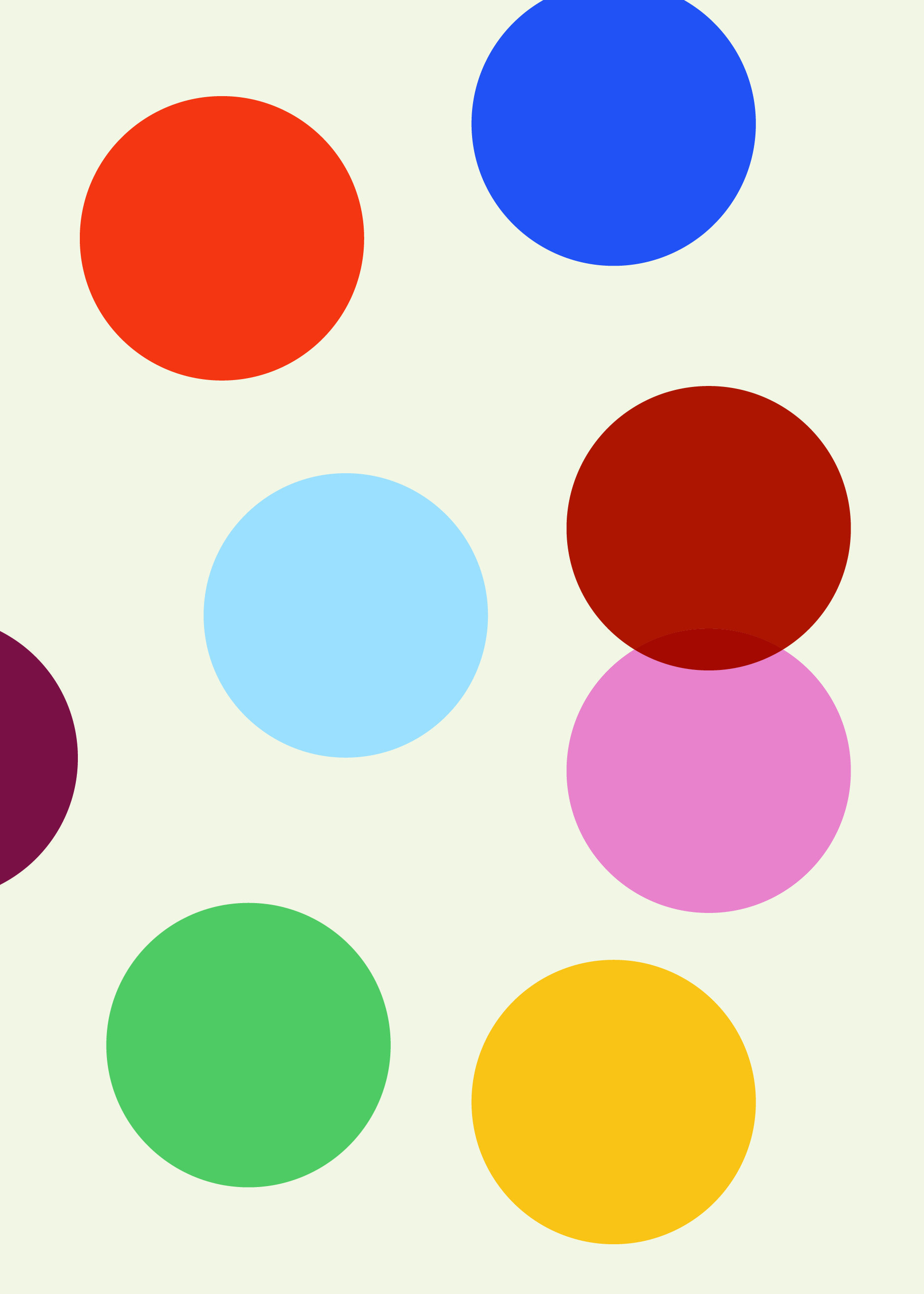 8.0 Simplicity
PLAT 8.0 Simplicity
Orders shipping after 10 October 2019.
///
What We Talk About When We Talk About Simplicity
'Simple' must be one of the most overworked words in the architectural vocabulary. —Adrian Forty
129. The aspects of things that are most important for us are hidden because of their simplicity and familiarity. (One is unable to notice something—because it is always before one's eyes.) The real foundations of [one's] enquiry do not strike a [person] at all. Unless that fact has at some time struck [them].—And this means: we fail to be struck by what, once seen, is most striking and most powerful. —Ludwig Wittgenstein
Luxury in architecture is not extravagance, rather it is simplicity. —Kosme de Barañano, writing about John Pawson
The theme of this issue is simplicity. Following Forty, we know simple to be played out, nearly meaningless at this point. Yet between the Wittgenstein quote and the Pawson-inspired one lies a realization: That simplicity hides important things, and these important things might be what give architecture its texture, its mystery, its joy. It also proposes pragmatism and the reconstitution of constraint as an opportunity for design, not its elimination. Yet the appearance of simplicity may also cloak movements of power or conceal malaise. We'd prefer not to think about simplicity as a kind of indifference, as that sounds like escapism or unconscious privilege, nor as a rationale for a reversion to tradition, as such a return is not possible. We are less interested in simplicity as a representational style, though we admit we enjoy how it looks some of the time. Instead, we're interested in how simplicity operates in formulating design processes and in making and encountering built work in the world—we're in search of overarching cultural aims and underlying conceptual threads.
We're dreaming about a method that allows us to be more direct and more effective at the speeds required for life today. Like many before us who have meditated on simplicity, we believe that this quality remains essential in our post-everything paradigm. Simplicity is editing, is sorting, is cropping, is a tasteful leaving out. Simplicity is not the opposite of complexity but its navigational device. In the wildernesses of complexity, simplicity is a compass that guides the way—towards what is up to the adventurer. We situate our declarations in potentiality as this open-endedness is what makes the term so useful; its ambiguity clears a space for speculation.
The collection of articles, projects, and images in this issue of PLAT operates in this clearing. Our contributors explore simplicity in a variety of historical and contemporary instances. Subjects range from normalizations of digital tools to inattention and climate change, gaps in images and realities, building materials of past and present, modernism and bureaucratic scientification, and the anxieties of excess. Also included are a handful of offices working through their ideas and images. Finally, the issue is organized as a kind of mirror and at its center is another book, Il fera beau demain by Anne Lacaton and Jean Philippe Vassal, originally published in 1995, included here because of its relevance to the subject and inspirational beauty.
Surely simplicity forces questions about meaning. When Mary Oliver asks "what is it you plan to do / with your one wild and precious life?" the answer shouldn't be a long convoluted response; intention is an arrow that flies swiftly. But we're not here to deliver answers—an answer to a question like this takes a lifetime to wrestle with—or even to assume that there is an answer, but only to gather the questions posed by others, in the hope that their collective sharpness is stirring.
The work assembled here is diverse in its inquiries and approaches. There are declarations, essays, explorations, reviews, histories, conversations, photographs, images—even architectures. These items are evidence that when you take simplicity in architecture as a framework, lots of strange things happen, in a good way. We hope they are useful to you as you make your way in the world.
Editors-in-Chief: Jack Murphy & Tiffany Xu
Graphics Director: Carolyn Francis
Development Director: Matthew Ragazzo
With contributions from Luigiemanuele Amabile, James Amicone, APRDELESP, John Capen Brough, Galo Canizares, Ryan Carl, Jimmy Carter, Kyle Chayka, Thomas Daniell, Davies Toews, Lauren Dean & Daniel Lazo, Nicholas Elliott, Frida Escobedo & Jesus Vassallo, Fala Atelier, Liz Galvez, Monica Hutton, Carla Juacaba & Fernanda Carlovich, Dylan Krueger, Anne Lacaton & Jean Philippe Vassal, Suzanne Lettieri, Emma MacDonald, Ajay Manthripragada, Mario Matamoros, Mary McLeod, Amelyn Ng, Janet Ni, Albert Pope, Wonne Ickx/PRODUCTORA, Davis Richardson, Chris Norton Riley, Tithi Sanyal, David Nunes Solomon, Anderson Todd, Yasmin Vobis & Aaron Forrest/Ultramoderne, Sarah Whiting, Leticia Wouk Almino.
320 pages, published Fall 2019.